Character, Connection
& Community
WHAT IS UNLEASHED?
Grit City Effort + Shared Struggle = Kindred Connection.
GRIT CITY EFFORT:
Tacoma is Grit City. Grit means, 'indomitable spirit, strength of character, unyielding courage in the face of danger or hardship'. Grit must be earned through effort.
SHARED STRUGGLE:
Unleashed at Stadium Bowl is a challenge for all participants regardless of age, gender, build, etc. On the stairs we are one.
KINDRED CONNECTION:
We are a group of diverse individuals who are choosing to challenge ourselves to do our best in what feels like an impossible feat. We don't quit on each other or ourselves. We finish. And when we cross the finish line and high-five each other we are the same in that moment.
Character is not given, it is earned. It is forged through 1000s of difficulties we face courageously. Character is the aggregation of 1000s of promises we make to ourselves. I will not quit. I will confront the world, fearlessly.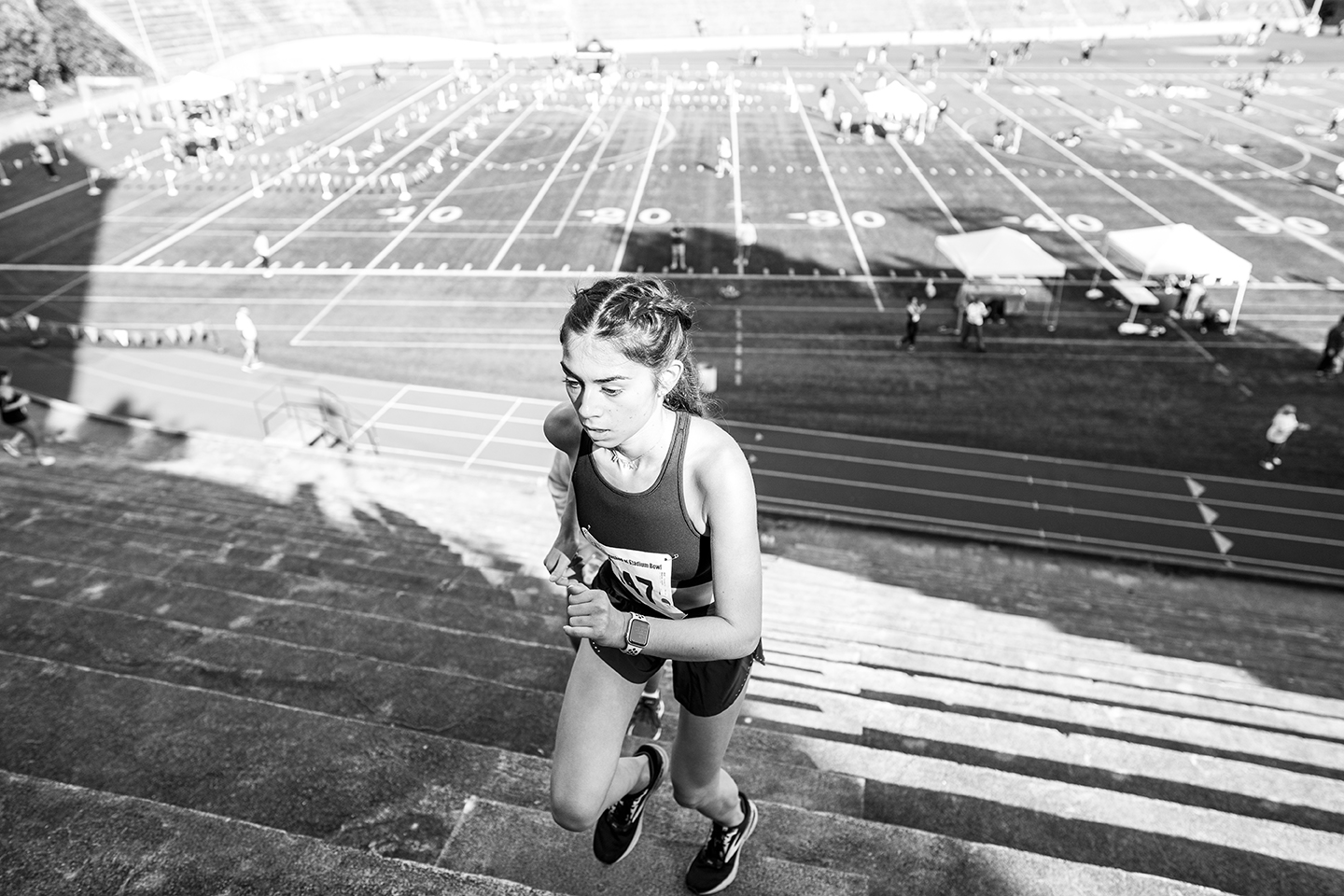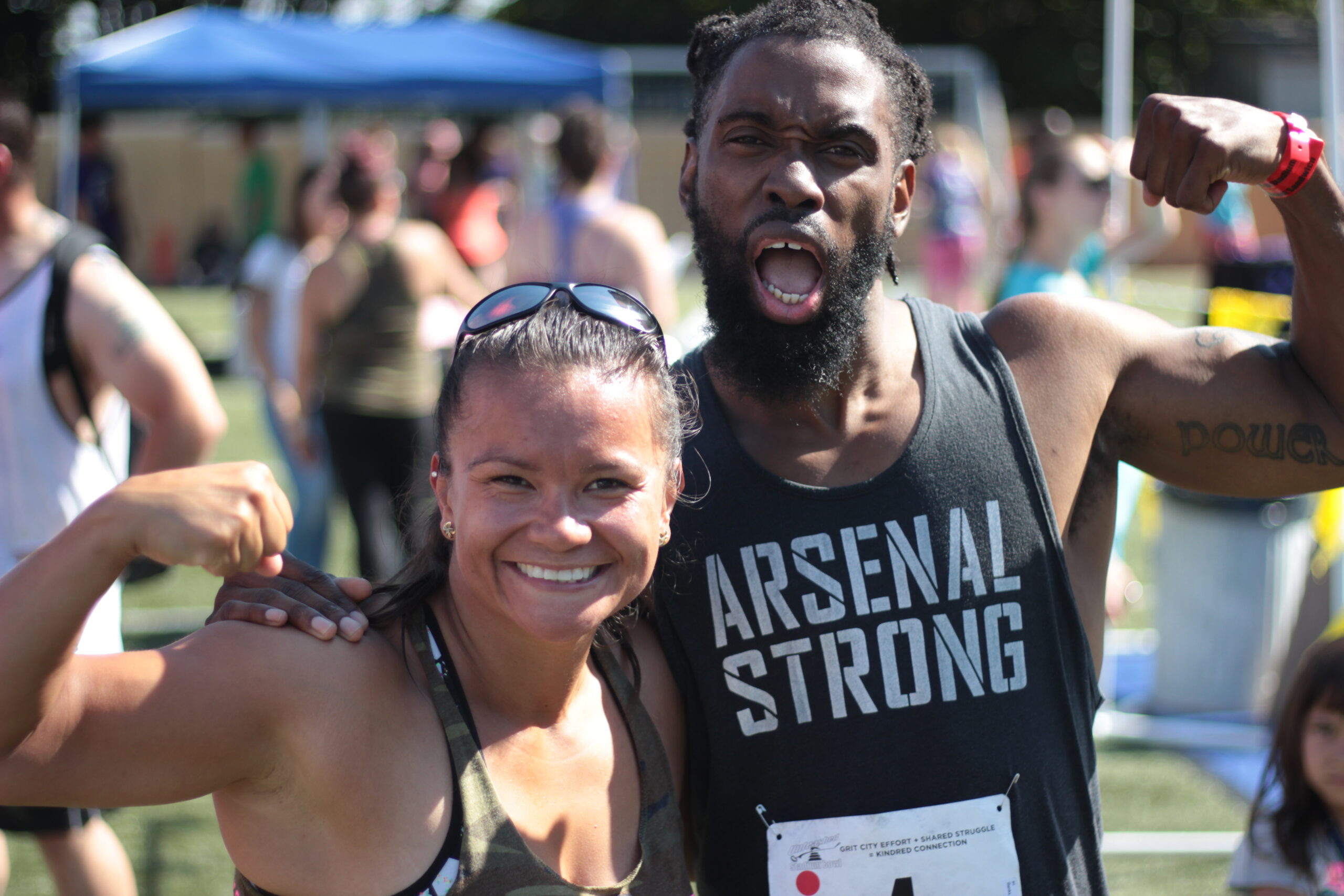 Authentic connection is rare. We live guarded, our egos protect our world-facing identity. This armor prevents true connection like a safety outlet cover. To connect we must strip our armor, we must become vulnerable. Running 1,628 stairs strips us all bare. We demonstrate heroic virtues of courage, perseverance, openness, discipline, and purposeful effort. We live up to each other's effort and find connection, safety, and joy.
Community is built upon focusing on our similarities, not our differences. When we work on our own character, and deepen connections with others, a community is the outcome. A community of trust, compassion, and cooperation is what changes the world for the better.